Well, here we are at day 4. This week has gone by so fast! We have had tons of fun though. On the agenda for today was bowling but we had a last minute impromptu play day at Pizza Hut with some friends also. So we started out at Pizza Hut. They have a salad bar and pizza buffet and a kids play place.
Look at my new jewelry!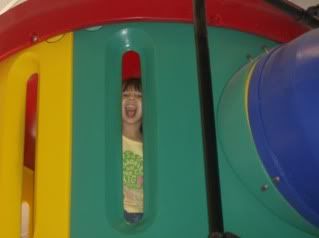 When we left Pizza Hut, we went bowling!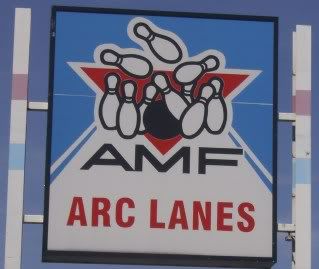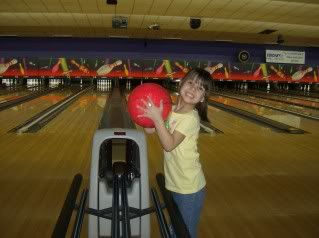 This is the funniest video! My baby is so talented. She can dance and bowl
at the same time! :)
Totals for the day:
Pizza Hut: $11.31

Shoe Rental: $3.75
2 Bowling Games $5.50
Total for day 4: $20.56